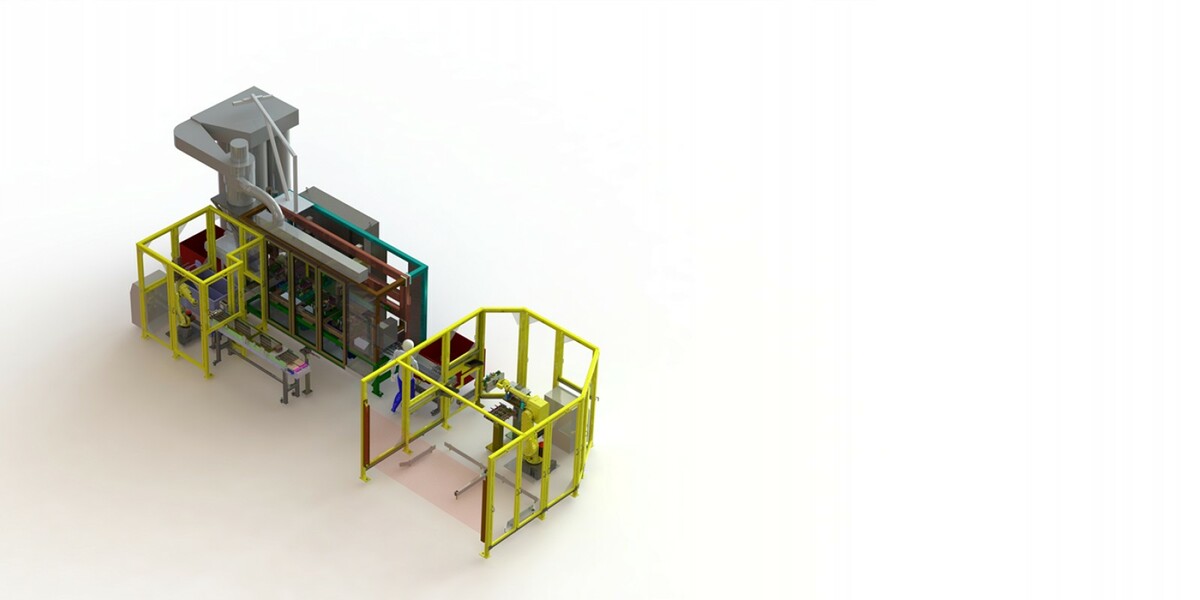 A Partner
for Every Phase of
Your Project
More than 60 years of engineering success makes PDSI an ideal partner for Manufacturing Automation. From concept development through integration and start of production, "Solutions You Can Trust" keeps people coming back.
ENGINEERING

2D Mechanical
3D Mechanical
Controls Design
Pneumatics
Hydraulics
Motion Control
PLC Programming
Robotic Programming
Visual Basic

MANUFACTURING

Fabrications/Welding
Machining
Assembly
Machine Wiring & Plumbing
Control Panels
Operator Interface

APPLICATIONS

Palletizing & De-Palletizing
Material Handling
Dispensing
Welding
Inspection
Assembly
Vision

INTEGRATION

Assembly
Testing
Robotics
Welding
Conveyors
Material Handling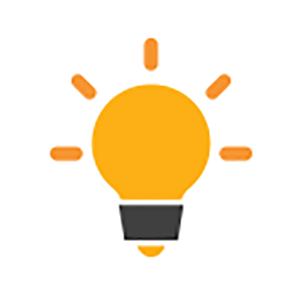 GOOD Ideas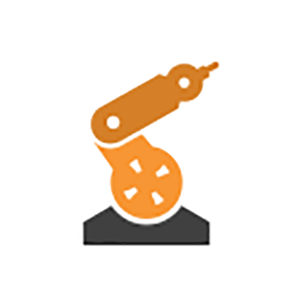 GREAT Execution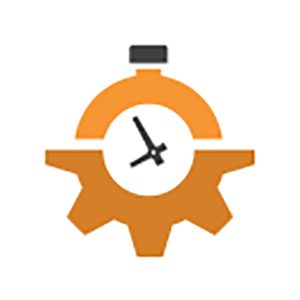 NO Surprises
Value Engineering + Integrated Process + Professional Project Management = PDSI's formula for success
Good Ideas
Value Engineering
Value Engineering is the foundation of every PDSI Automation Solution. From simple fixtures and tooling to complex integrated systems, our goal is delivering solid return on investment.
Great Execution
Vertical Integration of Process
Vertical Integration of Process provides seamless execution in all phases of a project. Needless cost and delays are eliminated by controlling variables and managing critical resources under one roof
No Surprises
Professional Project Management
The success of any project relies on planning, communication and discipline. Professional Project Management is PDSI's commitment to customer satisfaction.
RESOURCE
PLANNING

Managed Capacity
Demand Forecasting
Data Driven Decision Making
Supply Chain Management

SCHEDULES
& REPORTING

Clearly Defined Milestones
Regular Status Review
Accurate Reporting
Recovery Planning

DEFINITION
OF SCOPE

Project Kick-Off
Contract Review
Design Review
Acceptance Test Planning

PROJECT
STATUS

Weekly Reviews
Open Issues
Change Management
Schedule Updates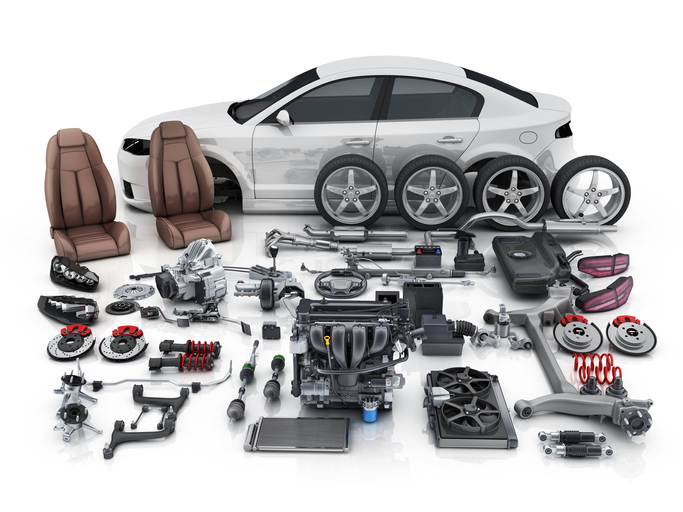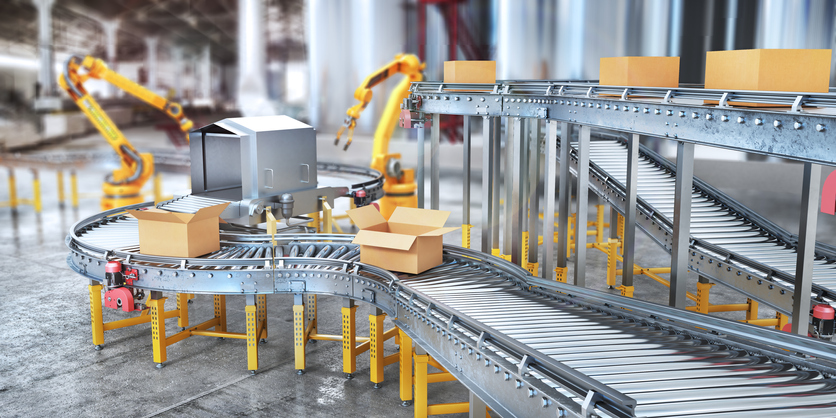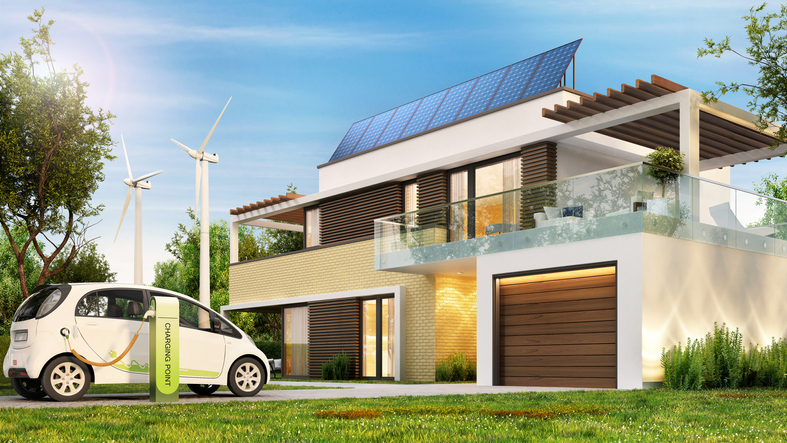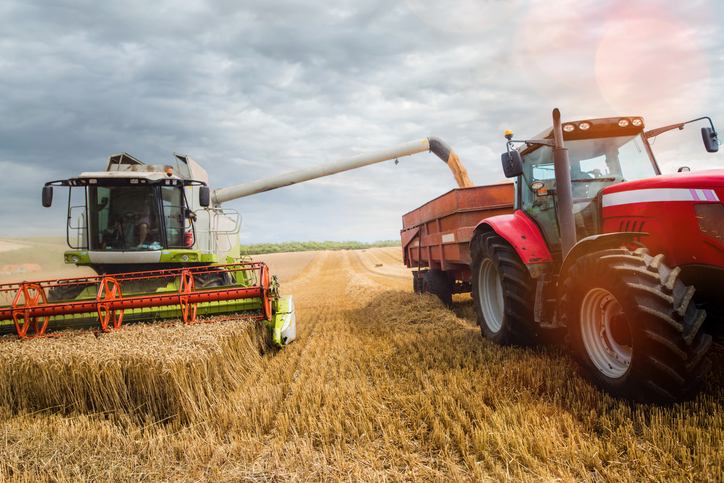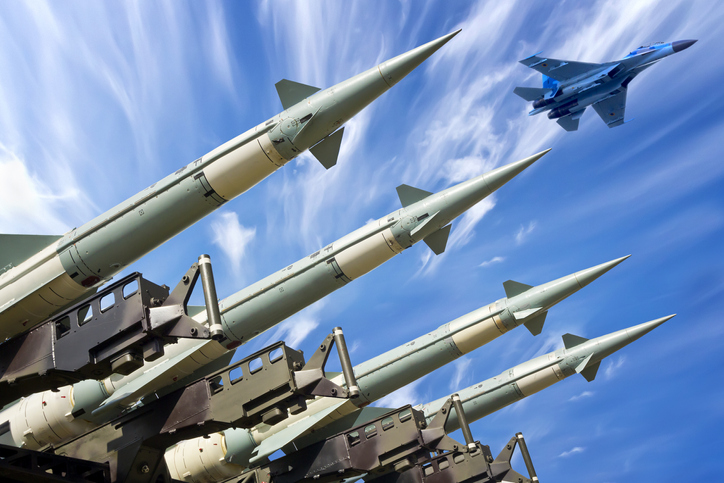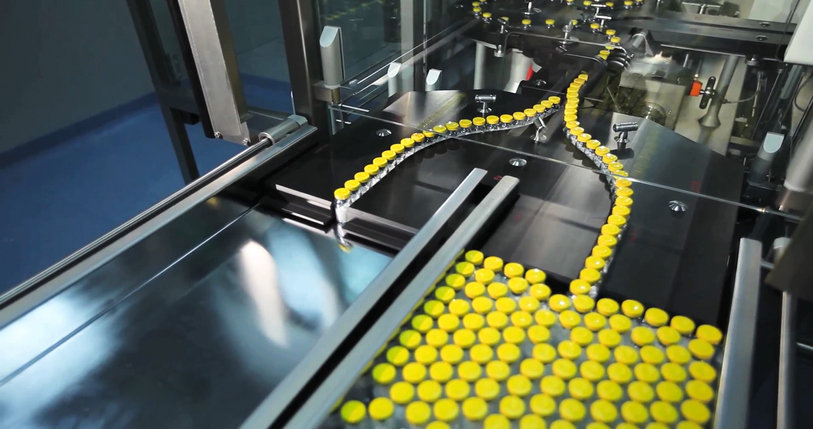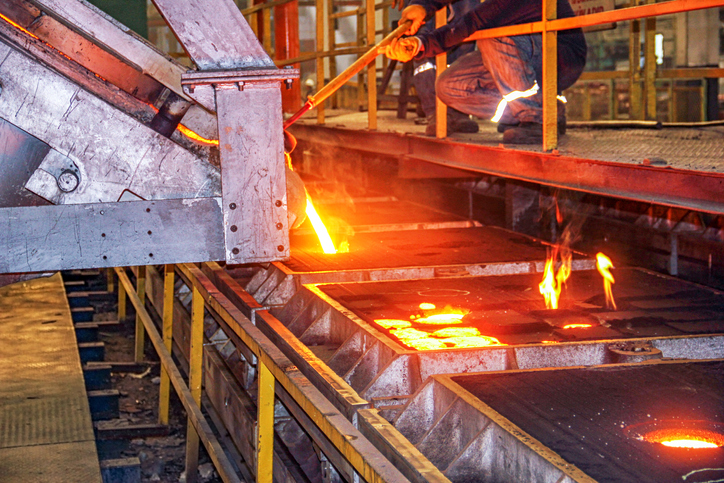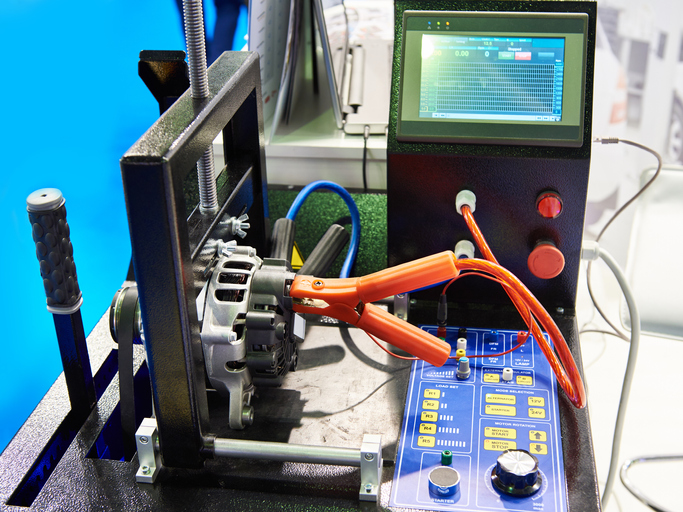 Copied!
^
TOP