Predator
The robotic plasma cutting solution with the Power Precision and Performance to keep you ahead of your competition.
Request A Quote
Power
With available cutting capacity of up to 400 amps the Predator has the power to deal with material thicknesses up to 2".
Beefy Servo Motors provide the motive power to drive heavy steel profiles up to 48" wide and 60' long.
StruCim software has the power to translate .DSTV files to native robot files in seconds.
Precision
With exacting positioning repeatability Predator produces accurate and consistent output.
Because all cutting is performed in one station, feature-to-feature location accuracy is excellent.
Precision Plasma cutting process produces best fit and clean, weld-able cut edges (with optional cutting gas).
Performance
Multi Process capability in one machine = reduced material handling and more output.
High processing speeds mean
shorter search times, faster profile cutting and more production.
Automated conversion of CAD files means virtually no programming, no layout errors, and maximum up-time.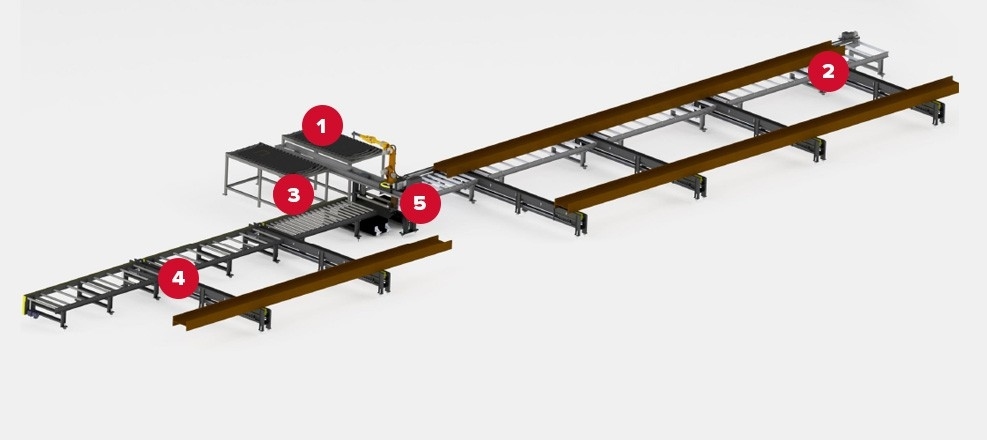 1

Fume Containment

Full enclosure capture cutting fume and particles at source for connection to your existing fume sextration. Optional Fume and Dust Control System provides ultimate operator safety and system reliability.
2

Infeed Conveyors

60' Standard in line roller with and +80' option and cross transfer.
3

Flat Plate Cutting Option

Expands cutting utility to 5' x 10' plate. Custom work envelopes available complete with safety and fume extraction.
4

Outfeed Conveyors

Comes standard with 40' in-line roller with options to increase to 60' +80". Additional options include a cross transfer.
5

Robotic Flexibility

8 Robotic Servo Axes provide ultimate cutting access and precision. while the laser sensor detection reduces process time. Options includes automatic torch change for higher up times with consistent quality, multiple material thickness, and multiple layout configurations with our various track stroke length options.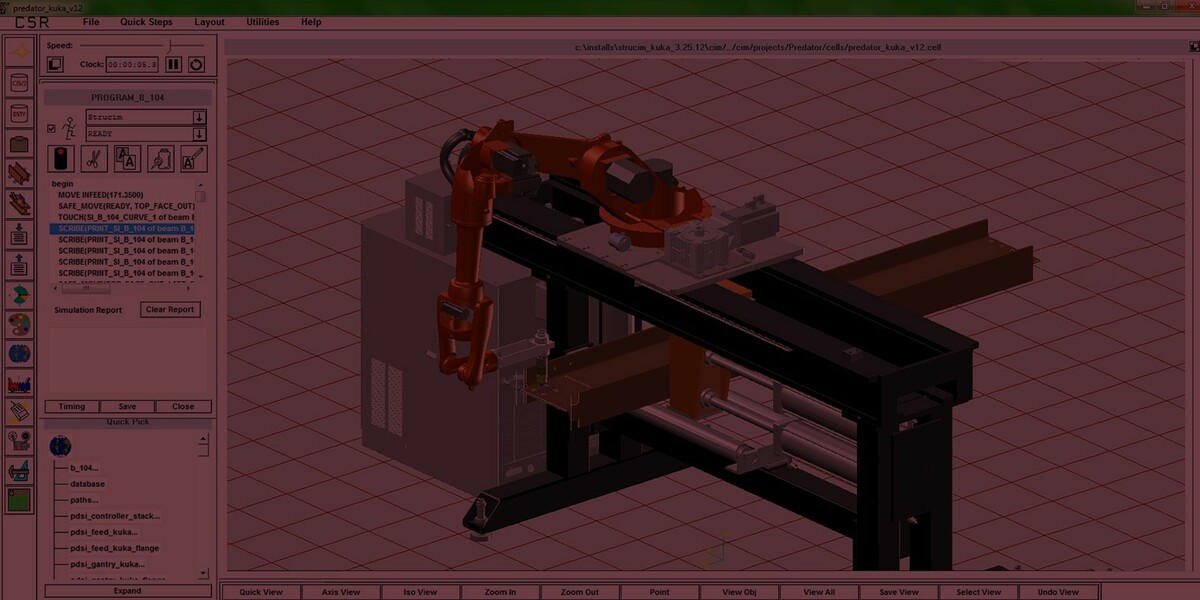 Offline Programming
Automatic generation of cutting files from CAD output virtually eliminates programming time. File transfers can occur over network connection or via USB at the operator station. The programming of custom profiles are established using our bundled software tools while simulate programs run prior to cutting establish accurate production estimation.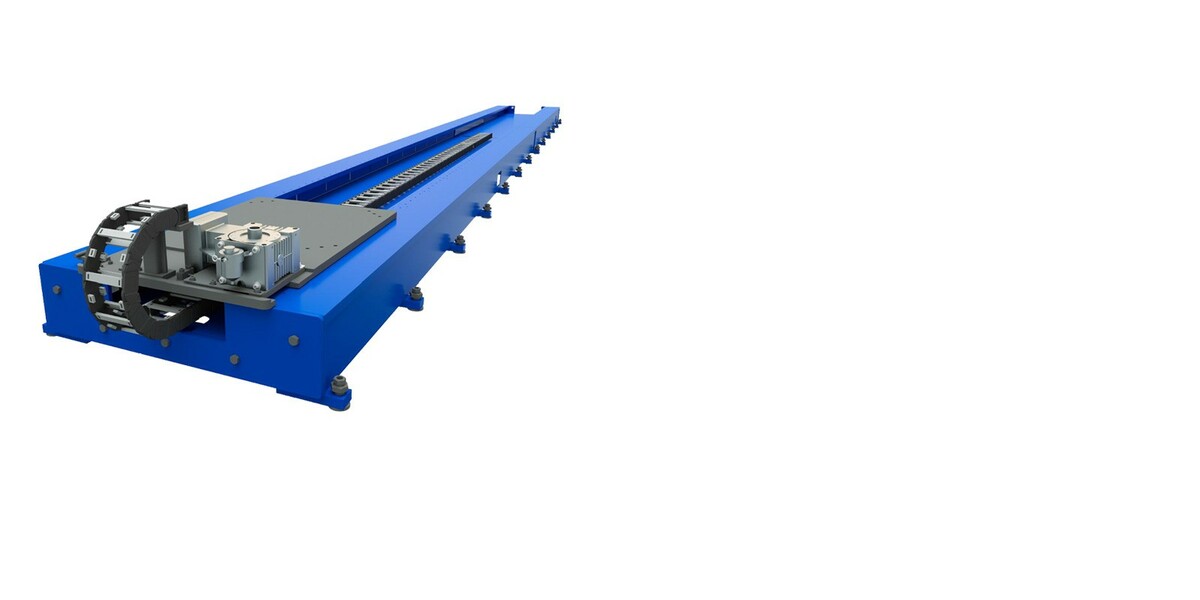 Interested in Other Positioners?
PDSI robot transporter products are designed from the ground up to suit the demanding precision and speed requirements of machine loading applications. They are ruggedly built to function reliably in the harsh environments typical of automated heavy welding applications.
Copied!
^
TOP